We´re friendly and yellow.
And we build awesome websites.
From Wordpress-blogs to e-commerce-sites to car-sharing-platforms.
We also care about existing websites and give them the final touch or bring them up to date. Or we pimp them up and make them responsive for all kinds of mobile devices like smartphones or iPads. Jens & Friends is also good in speeding up the loading time by tuning your website. Do you have as an admin problems with your site? We ca help you for 30 € / hour to solve it.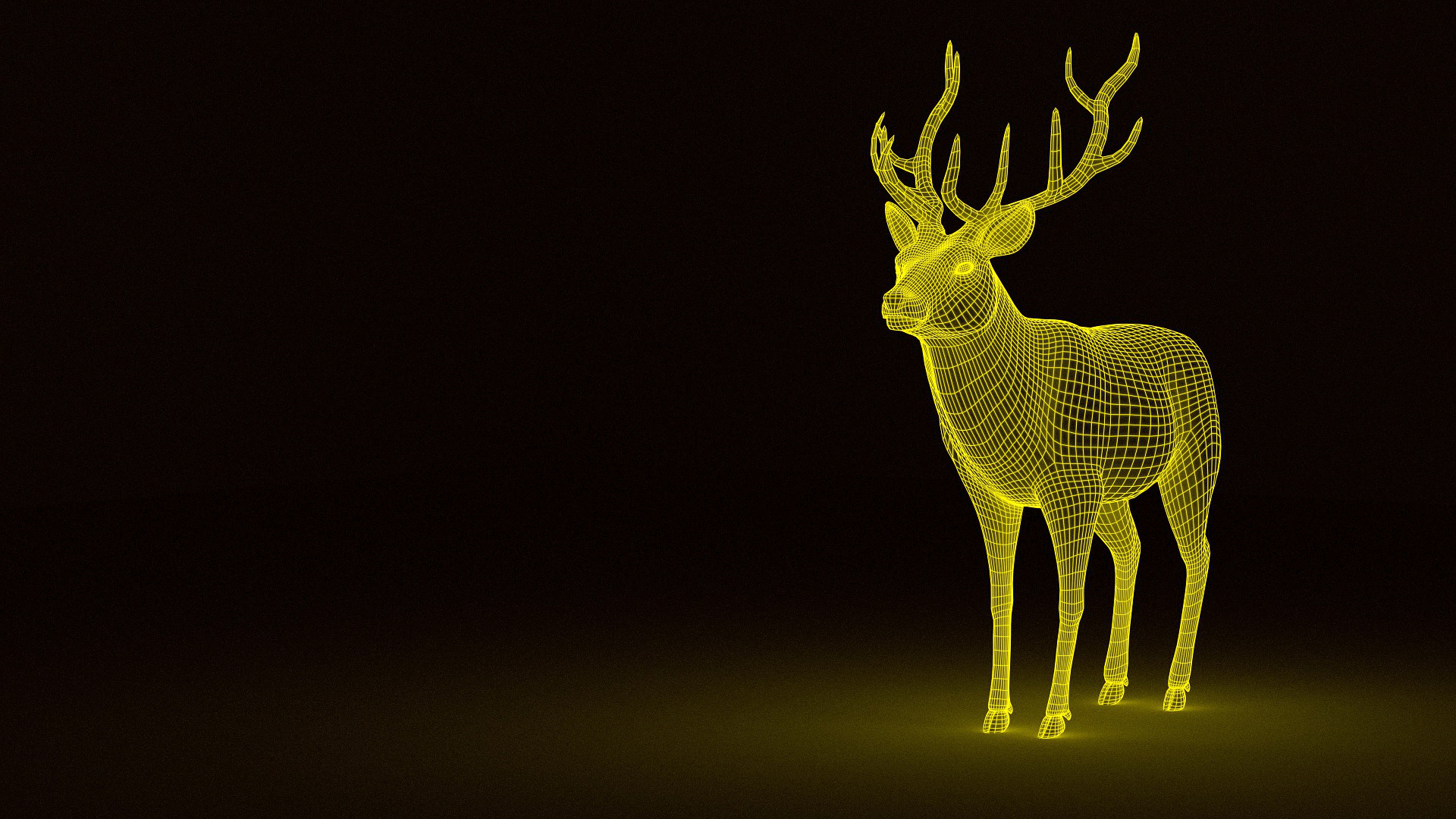 We offer more than web development.
For example we can provide amazing content (texts, images, videos) for your new or existing website. And as skilled search-engine-optimizers (SEO) we will succeed in bringing your entry on Googles first page. By the way JENS&FRIENDS is spoken: "Jens and friends". Why am I telling you this? I don´t. It is a SEO issue for people who search our website with different conjunctions like "Jens und Friends" or just "Jens Friends".
We can take over your image editing as well as the copywriting of your blog articles or social media channels. Is social media new ground for you? Don´t worry! We make a social media schedule for you and train your employees or co-founders. Therefore we organize workshops and learning-videos as well as live lessons.
We offer as well courses for office-software, Wordpress, HTML5, CSS3, PHP, JavaScript and everything around the administration of websites. We are friendly! - I think I mentioned that one before.
Since we are coming from the Berlin startup scene we have special offers for startups like coming-soon-pages, click dummies, pitch training, generating of business plans, some contacts to investors, business angels and funding institutes and crowdfunders.
Jens & Friends is a Berlin collective of freelancers.
For every project we regroup our team in the best possible way so that each experts from each area of expertise will be available. It makes us efficient, customer friendly, unrivalled. Simply amoeboid
Who are we exactly? Some 12 friends. Each one is a professional in her/his field. There are frontend- and backend-developer of course and graphic designer, social media managers, community managers, editors, serial entrepreneurs, SEOs and SEAs, copywriter, blogger, e-commerce cracks, project manager and admins. And behold! Our network is getting bigger.